SI Media announces Web Proxy Editor!
During the recent IBC, one of the most discussed topics has been with no doubts the cloud. SI Media has been one of the first software house on the market able to provide an end-to-end solution cloud based, from ingest to delivery and publishing of the contents.
In order to make the solution even more comprehensive, we have taken this occasion to announce SI Media web based proxy editor, which will be officially launched at the forthcoming NabShow. In nowadays newsroom environment, the current main challenge is be the first to publish a story, no matter the device or the media. This is the reason why we believe journalists must have a tool, which allow them to cover a press reports all the way from shooting the video to produce the final package. SI Media has already implemented its own APP (IOS and Adroid) for the journalists and, at the same time, our web platform allow them to work from smartphones, tablets, anywhere and anytime.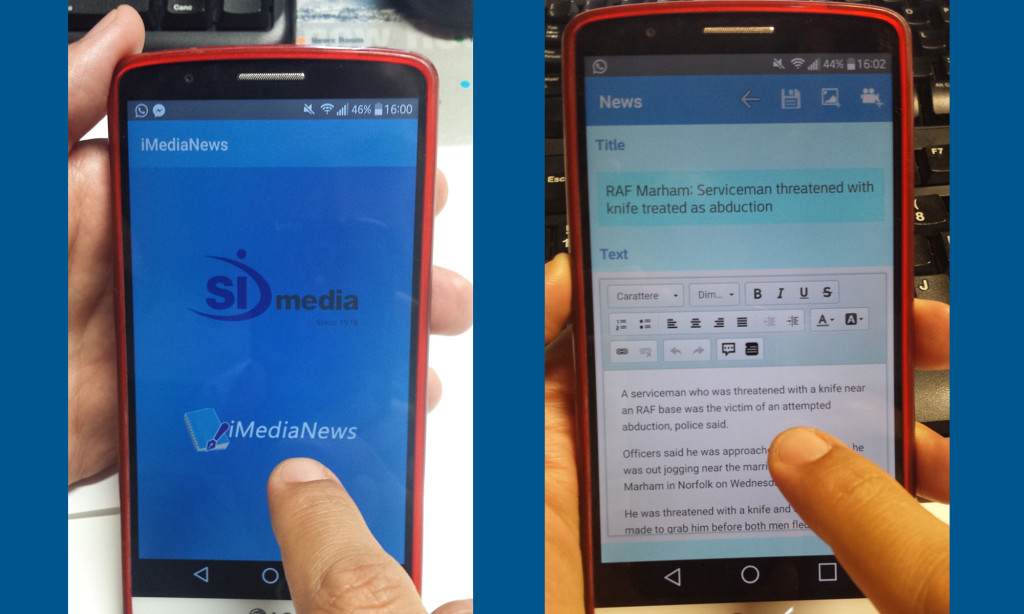 Now, the new web proxy editor will include all the features already present in our windows application to perform quick and effective editing, as for example:
-voice over recording
-automated rendering in the desired format
-audio track mapping and level management
-videoaudio effects such as overlay, fades, crossfades, wipes
-audio transitions (fades and mix)
-graphicswatermarks
-blurpixellate